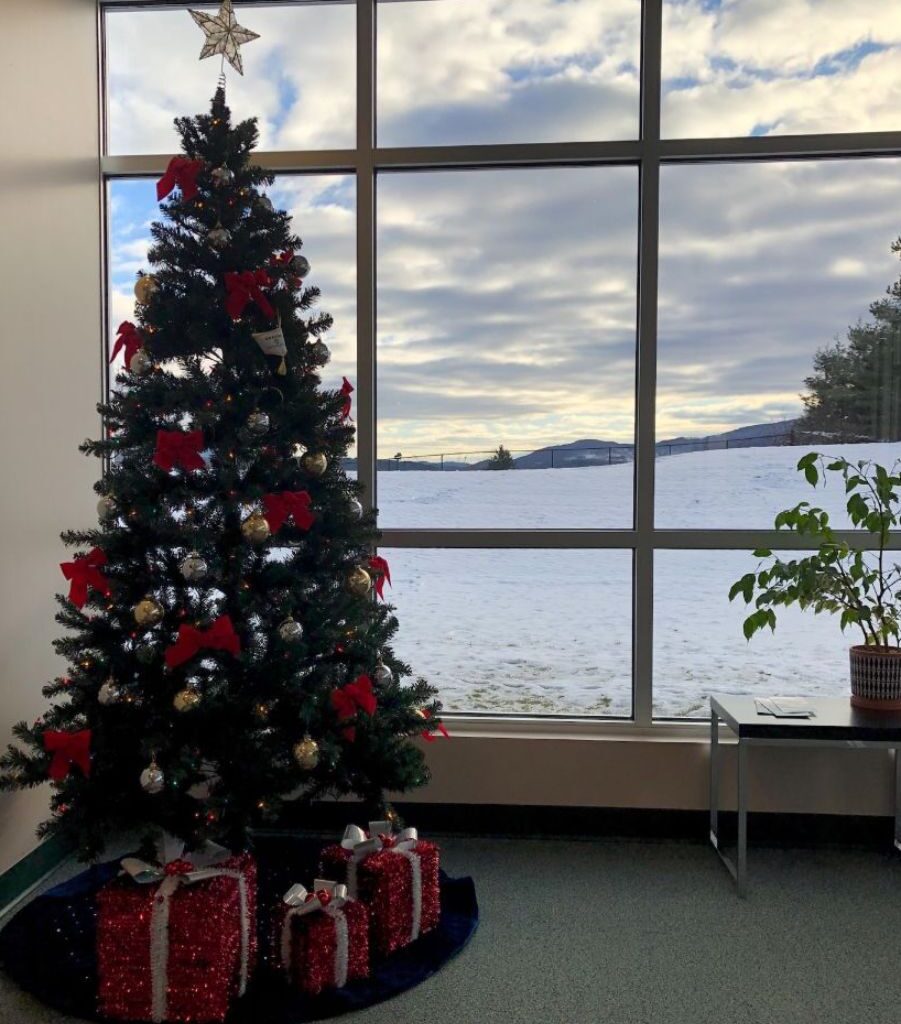 It's been a while since we reached out. (Too long, some might say.) But here we are—still going strong, still building some of the most amazing automation machines in America.
We bought this business from its founders, Dixie and Don, 2 years ago. In Abacus, we saw a talented team of mechanical engineers and computer programmers who were passionate about solving any manner of complex problems. We also saw a collaborative group of humans who genuinely enjoy coming together, throwing a jumble of solutions on the table, and batting them around until the right one shines through. Our faith in their process and their work has only grown.
Although our staff is diverse, we share a common love for building great machines and solving hard problems. The names of our current team members are listed below in recognition of their dedicated service of our clients.
This past year has not been without challenges. While delighted to see the pandemic recede, we now inhabit a world with a new set of labor and supply chain challenges. Like our clients, we must wear our recruiting hat all the time. Like our clients, we must focus even more intensively on ROI and risk reduction. And like our clients, we must juggle supplier relationships to ensure that we always have the parts we need for the machines our clients rely on us to build.
All that said, looking ahead to 2023 fills us with cheer and optimism around new opportunities, not only for Abacus but for our clients—and perhaps even our country—as well. We believe that there has never been a better time for capital investment in machinery that can radically enhance a company's ability to get products to market while helping workforces gain new skills and enjoy new levels of personal satisfaction. We continue to believe that "automation" is not a dirty word, but rather an idea that represents advancement, innovation, and growth. Properly ideated and constructed, new machines can be transformative for the companies who invest in them and the people who use them.

We welcome the chance to (re)connect with you as we close out one year and welcome another. Feel free to drop one of us a line at: [email protected] or [email protected] We enjoy nothing more than an in-person hello, a new factory tour, or an impromptu post-work coffee or beer.
Wishing you a happy new year, a terrific holiday season, and a bright 2023.
Scott Elithorpe & Mike Perra