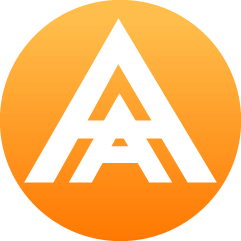 We'd love to meet you and build the perfect solution for you.
We work with the leading manufacturers in the aerospace, automotive, consumer industries, among others, to build with them, the custom machines they can't assemble off the shelf.  They come to us because they need a partner who can build the machines necessary to grow their business.  Our custom machines are used for Assembly, Testing and Packag-ing, Innovation, and R&D.  We are agnostic about technology and embrace all platforms and tools available to us.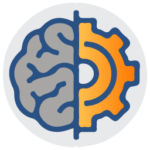 Our adaptive engineering process is specific to our customer's unique situations and types of product. All phases of our process are customized – from the initial design and prototyping, all the way to the final build and run-off.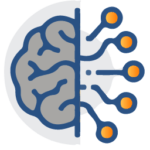 Our electrical engineering approach combines all aspects of PLC programming, robotics, motion control, image processing and data analysis needed to provide the best performing automation solutions for aviation, medical, consumer products, automotive, and many other areas.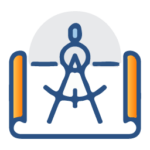 Drafting, Analysis & Archiving
Abacus provides our customers with full ownership of all design and drafting assets for their project. All specifications, tolerances, form, size and finishes for custom and commercial components are specified on the machine's bills of materials and draft sheets. Additionally, our machine's documentation assets are securely archived for the exclusive access of the machine owner.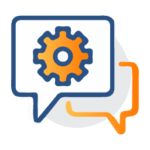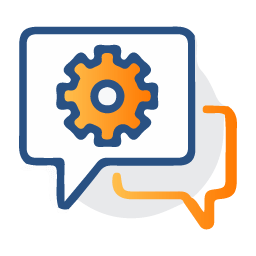 Our Sales and Customer Service team supports all Abacus Automation machines for as long as the customer keeps them running. Our experienced personnel bring first-hand knowledge to troubleshoot any machine problem. We provide a complete service for custom parts replacement and machine support.
Call us at 802-442-3662 for any questions or assistance that we can lend with your current or future Abacus Automation machine.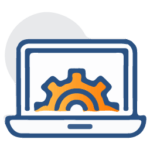 Robotic Software Development
Our development process reduces the cost and time-to-market of automation while preserving efficiency, robustness and flexibility through robotic applications. We routinely integrate many popular makes of robotic arms for dedicated processes like Spot Welding, Material Handling, Laser Cutting and Precision Assembly.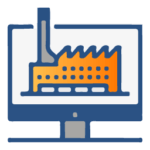 Our process development methodology is base on applied life cycle engineering with integrated product and process development. This continuous performance optimization delivers high performance automation.
Abacus uses equipment from almost all OEM suppliers. We are pleased to be integrators with the following companies:
Abacus Automation will supply and support "State of the Art" custom equipment to manufacturers around the Globe that is cost effective, enhances productivity, improves quality and exceeds all industrial standards for safe operation. 
Our Flexible Automation compliments the modern production requirements with Just-In-Time manufacturing. The need for highly flexible, lean manufacturing processes is driven by ever changing market demands. Abacus Automation machines enable you to do production runs from a few thousand to millions of units, with dramatically shorter change-out times – often with a simple push of a button and a few minutes of tool change. The integration of advanced digital controls with masterful machine design will give you a competitive advantage by expanding your production capabilities efficiently and effectively.
We'd love to meet you and build the perfect solution for your automation needs.
Learn More About Our Automation Process
Abacus Automation's Quick Change Over production systems enable a truly flexible production line. You will benefit from the dramatic reduction in production down time and lost cost. Our customers report a typical reduction in change-out labor from 4 workers at 4-6 hours to a single technician at a fraction of an hour.  This represents dependable savings for every production shift throughout your manufacturing year.  Time AND money, now you can have both!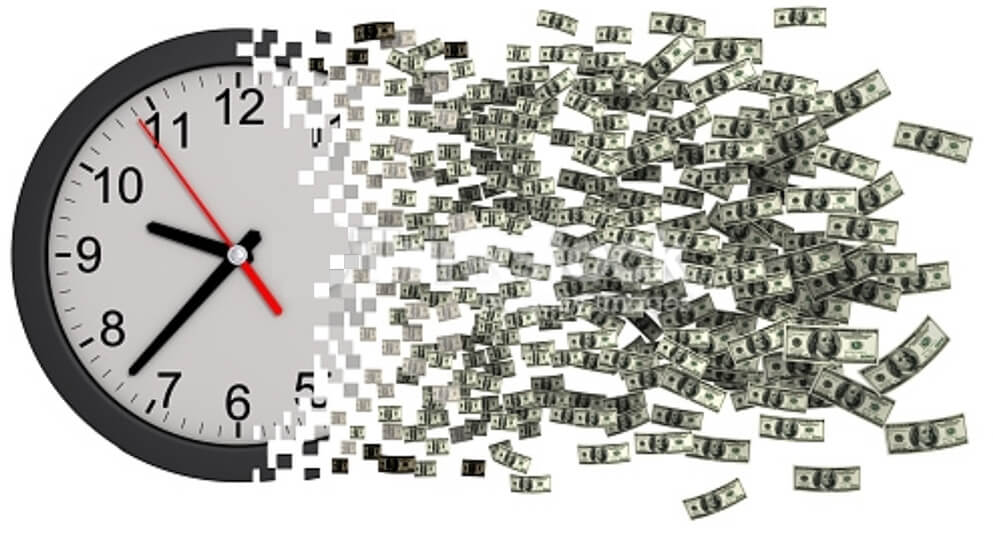 Abacus Automation is located in South Western Vermont. We are less than an hour drive from Albany NY and invite you to schedule a visit to our facility. Call us at 802-442-3662 or CLICK HERE to email us today to schedule a visit or begin a quote.
We'd love to meet you and build the perfect solution for you.