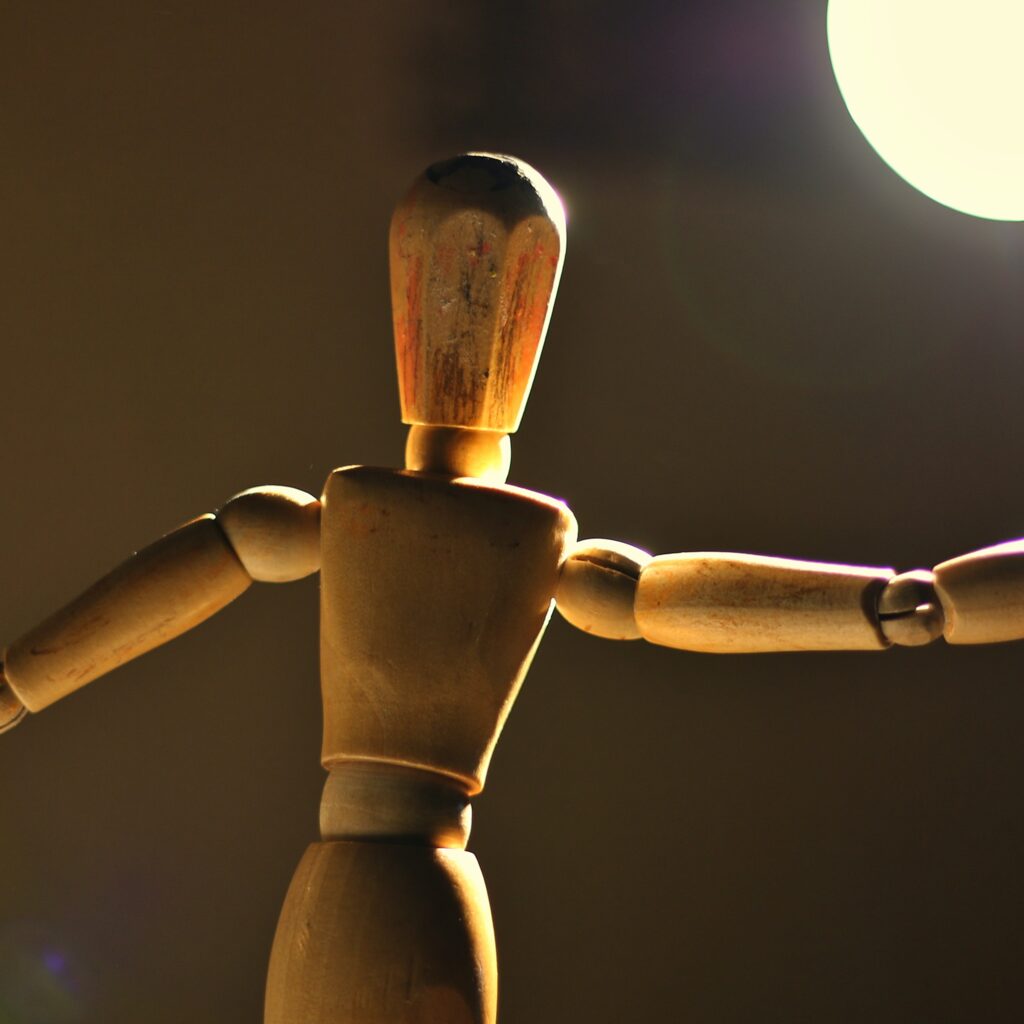 Robot Flexibility helps deliver the Just-In-Time-Manufacturing demands of the 21st century.
Abacus Automation has integrated a wide variety of Robots for customers around the world to assist with their Flexible Automation needs. From small "Tooth Brushing" Robots, to multiple Robots synchronized for high workload systems, and to large Robots with an 8-meter range, Abacus has found the right Robot for our customer's Automation needs.
Whether your project calls for a Scara, Articulating, Gantry or Spider Robot, Abacus will find the most efficient and cost effective Robotic solution. Our vision guided Robots have picked parts off moving conveyors, re-oriented them and placed them into assemblies, test fixtures or packaging systems. Abacus has designed and built many custom gantry Robots where commercial Robots could not perform all the tasks required.
If using a Robot is not the best solution, Abacus will offer alternatives that may give you higher rates with lower costs. When the application is right for a Robot, Abacus has the experience to design and deliver the best solution.
Flexible Automation allows multiple products to run your production line, offers quick or even push-button changeover, and can be easily re-programmed and tooled for new products and future expansion.
Abacus services its systems anywhere in the world. We can maintain, re-program or re-tool our systems upon your request.