& Boosts Efficiency for Stanley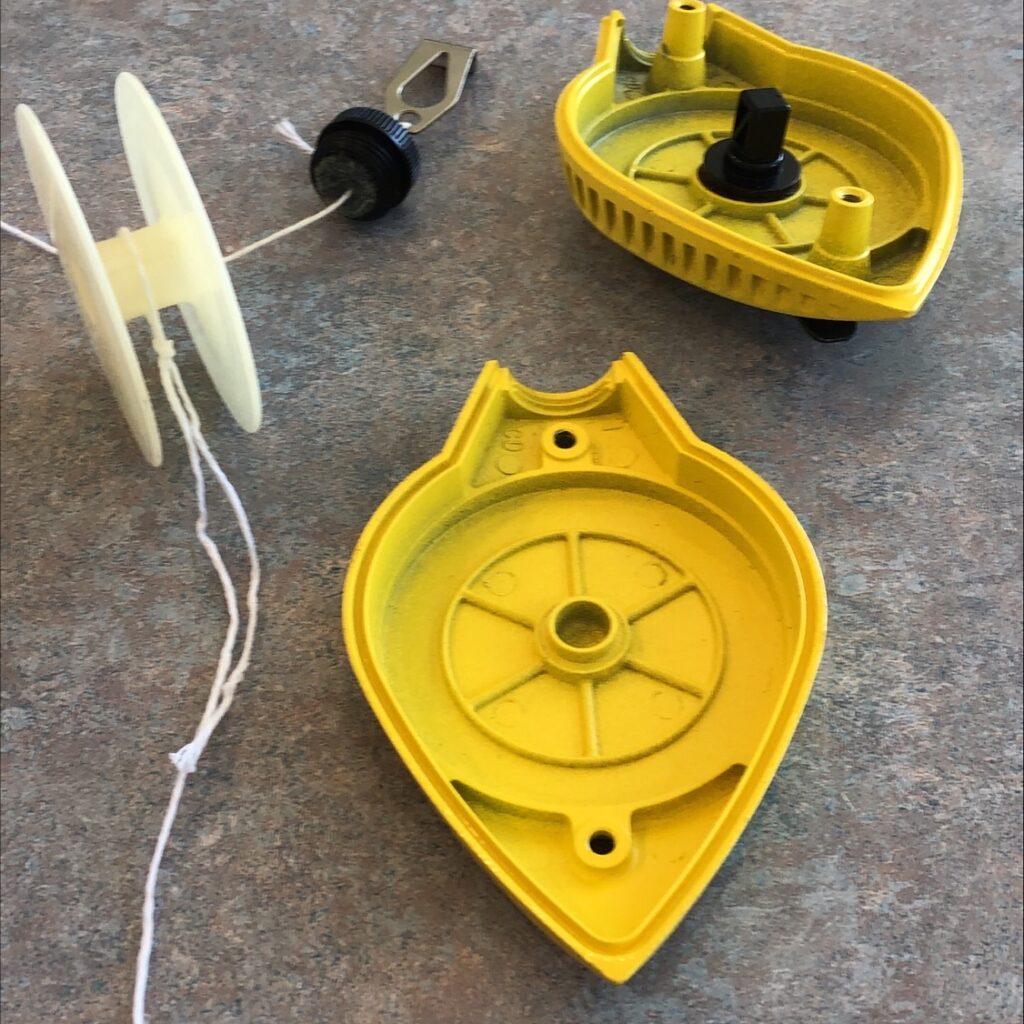 FACT BOX
Client
STANLEY
Business type
Tools and storage products supplier
Headquarters
Connecticut
Founded
1843
Problem
STANLEY has been providing quality tools for builders and homeowners since before the Civil War. Throughout the technological shifts that occurred in the more than 175 years since its founding, the company has maintained a reputation for excellence, not least because it obsessively tests and improves its many products.
But even the most innovative manufacturers are occasionally stumped. STANLEY faced a technical puzzle related to its chalk line: a hand tool containing a spool of string coated in chalk powder, which is used by carpenters, painters, and other craftsmen to mark straight lines on flat surfaces. The chalked string is secured to one point on a surface and pulled taut. A slight flick then yields a straight chalk line across the surface.
Inside STANLEY's version of the tool, thread was tied to an inner spool connected to a crank, allowing users to wind up the line. Since STANLEY wanted its chalk lines to be equally usable for right-handed and left-handed people, the company had devised a special knot that allowed right-handed people to turn the crank clockwise and left-handed people to turn it counter-clockwise.
But the company's existing process for manufacturing those chalk lines was slow, manual, and tedious. STANLEY sought an automation solution for constructing its special knot so that less manual labor would be expended—and production rates would increase.
Solution
To unpack the production challenge, Abacus sent a team of designers and engineers to STANLEY's factory in Shaftsbury, Vermont, to observe the existing manufacturing process. After reviewing the methods of STANLEY's engineering and production teams, Abacus took that information back to their plant and got busy addressing the challenge. They began brainstorming by taking apart the chalk line and studying its components, paying close attention to the knot STANLEY used. Using their fingers, pencils, and tweezers, the Abacus team also used the chalk line in various scenarios, answering a seemingly endless number of questions. What happens if the string gets pulled like this? What if we had the spool positioned like that? Is it awkward to hold the line like this?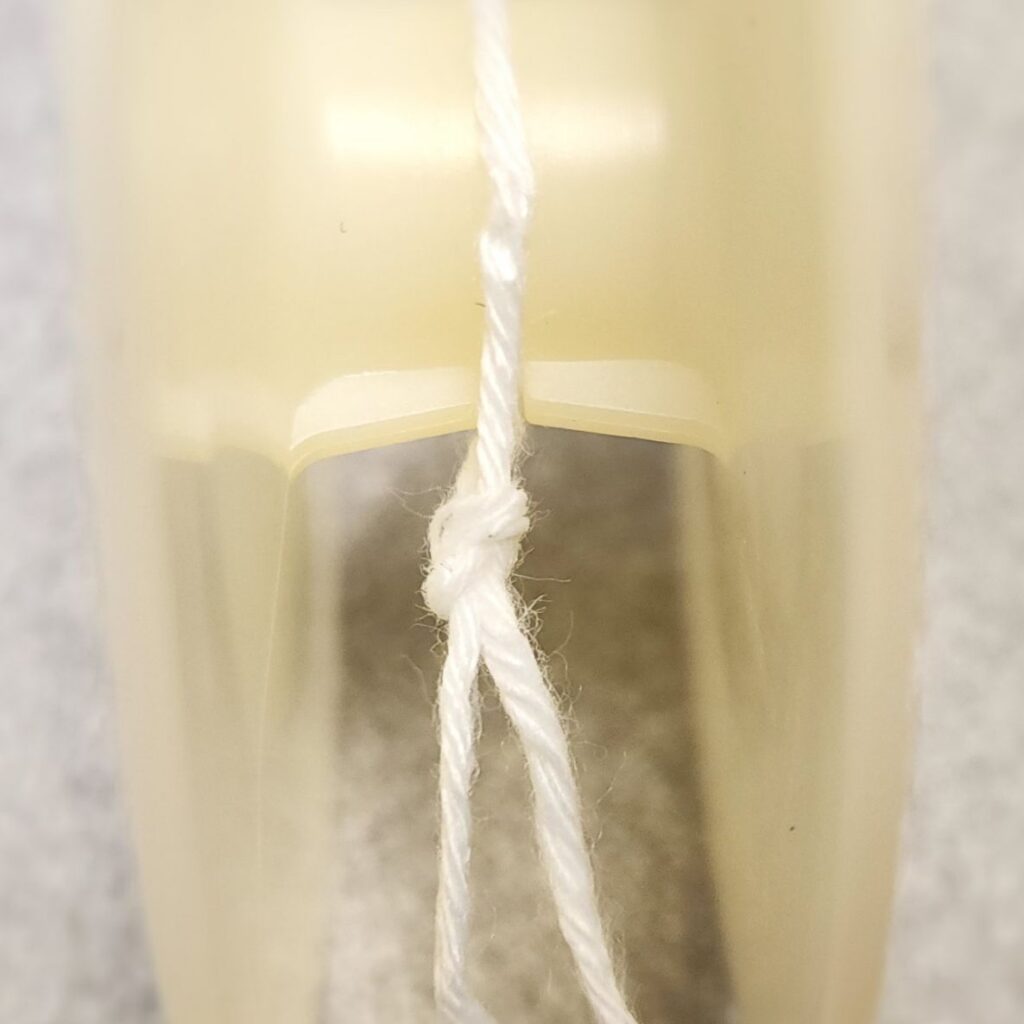 "Brainstorming is a critical part of our design process," says Scott Elithorpe, Abacus's Head of Engineering. "It's pretty magical."
Using their hands and props, the Abacus team landed on a knot-tying method that could be converted for use with mechanical components including grippers, slides, cylinders, and motors. When the design was completed, the system was built and tested at Abacus, and then shipped to the STANLEY facility to be put into production.
Results
STANLEY notched several successes with their new chalk line manufacturing process. They addressed a market problem, in that their chalk line remained appealing to righties and lefties alike. And automation increased efficiency and boosted throughput: The machine designed by Abacus worked at the rate of two assembly personnel.